I've been printing out the photos for DD at home and usually I am not terribly pleased with the results. I am always adjusting them and they look great on the screen but not so great when I print. This time I decided not to adjust them in any way and the prints turned out fantastic!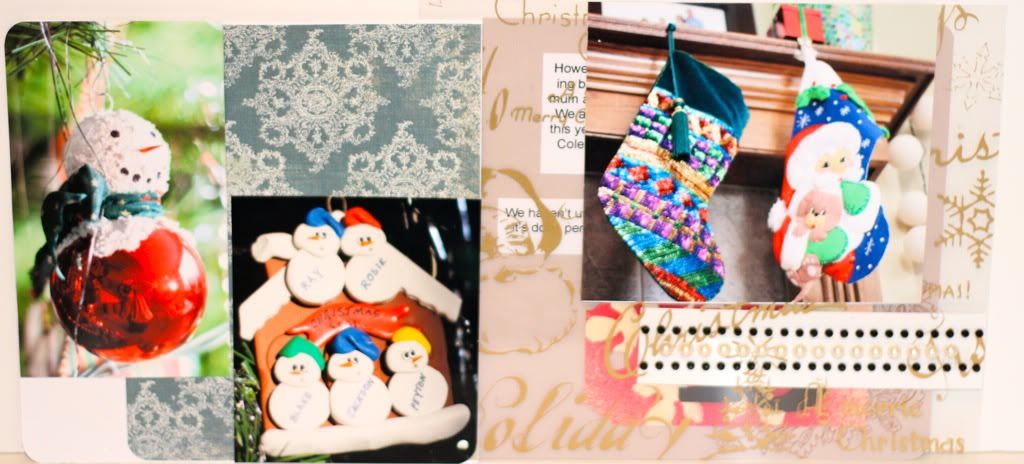 I added a transparency between these pages to add a couple of more photos to this spread.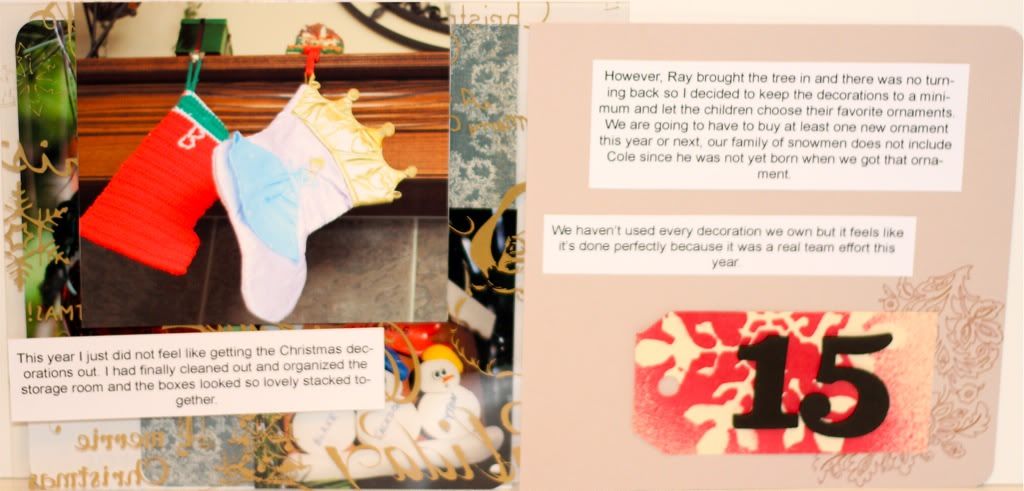 Thanks for taking a look!