Okay I'm not going to mention the weather around here because it's not worth talking about! This is what it looks here today:
Enough said about that!
I finally got around to this baby card for an acquaintance that gave birth to twins last month. Here's the finished result:
I've also completed a couple of cards for some Scrapshotz challenges. This first one is for a male themed card: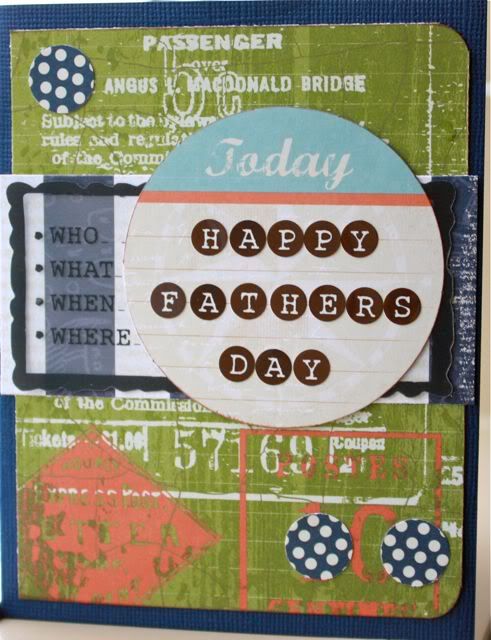 This next one is to make a card specifically for a teacher:
That's it for today! Stay dry all!