Friday, December 20, 2013
December Daily™ #Day19
It's officially holiday time now that the kids are all off school until January!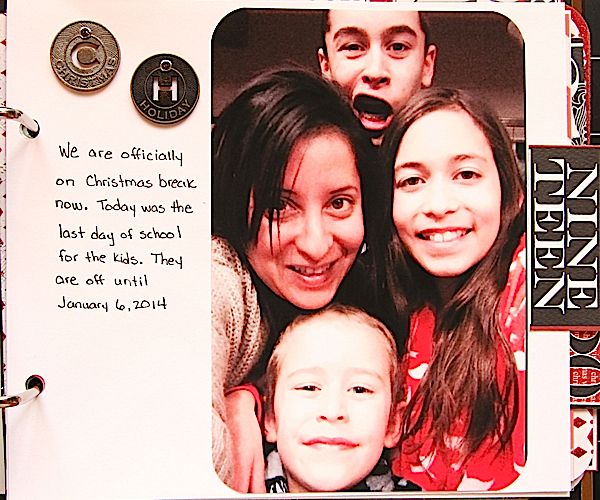 Thanks for looking :)
Hi Everyone! Thanks so much for stopping in and taking a look at this project. These Altenew classes are LOADED with techniques and ideas,...

Hello and welcome to the : so glad to join the lovely ladies of: for this blog hop :). If you would prefer to join the hop at ...