Thursday, December 19, 2013
December Daily 2013 #Day10-17
Another post catching up the last bunch of days.
#Day10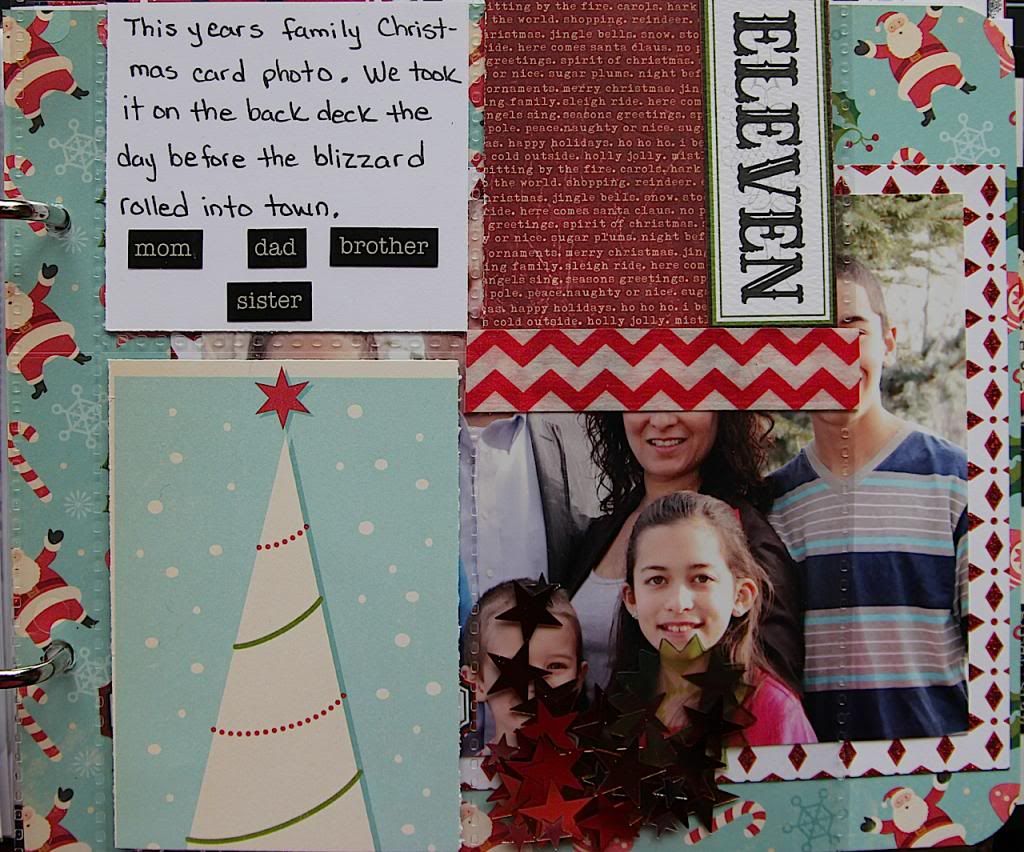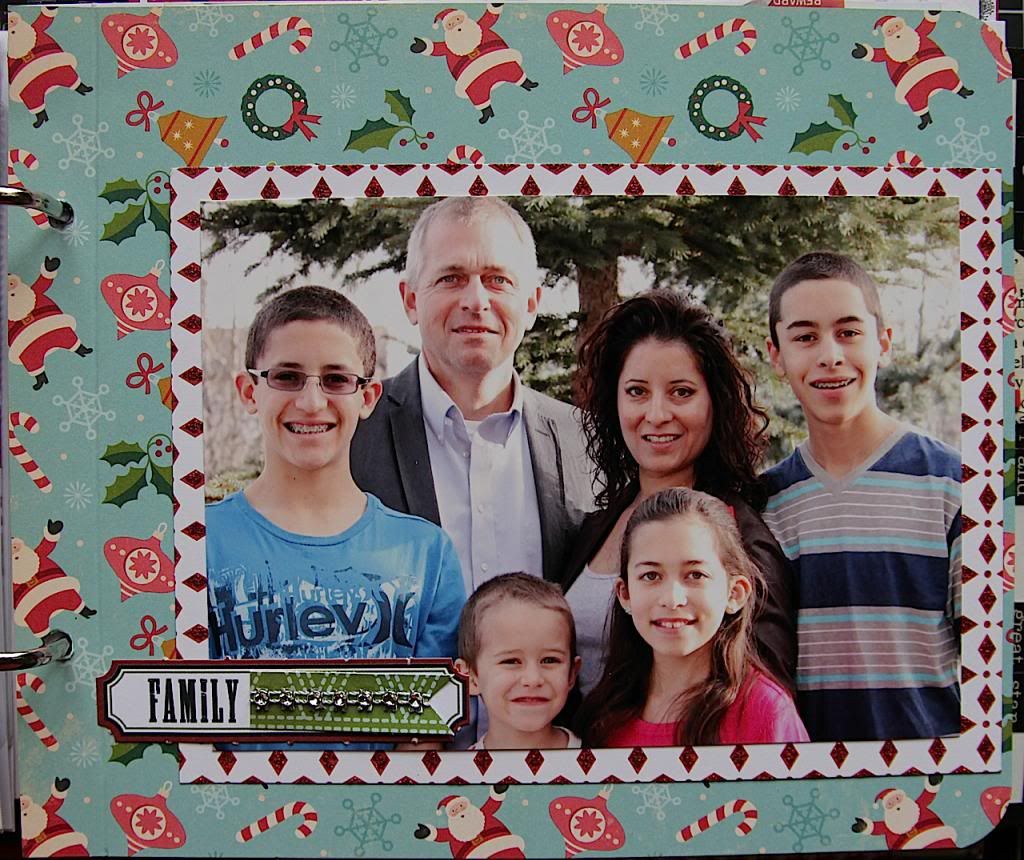 #Day11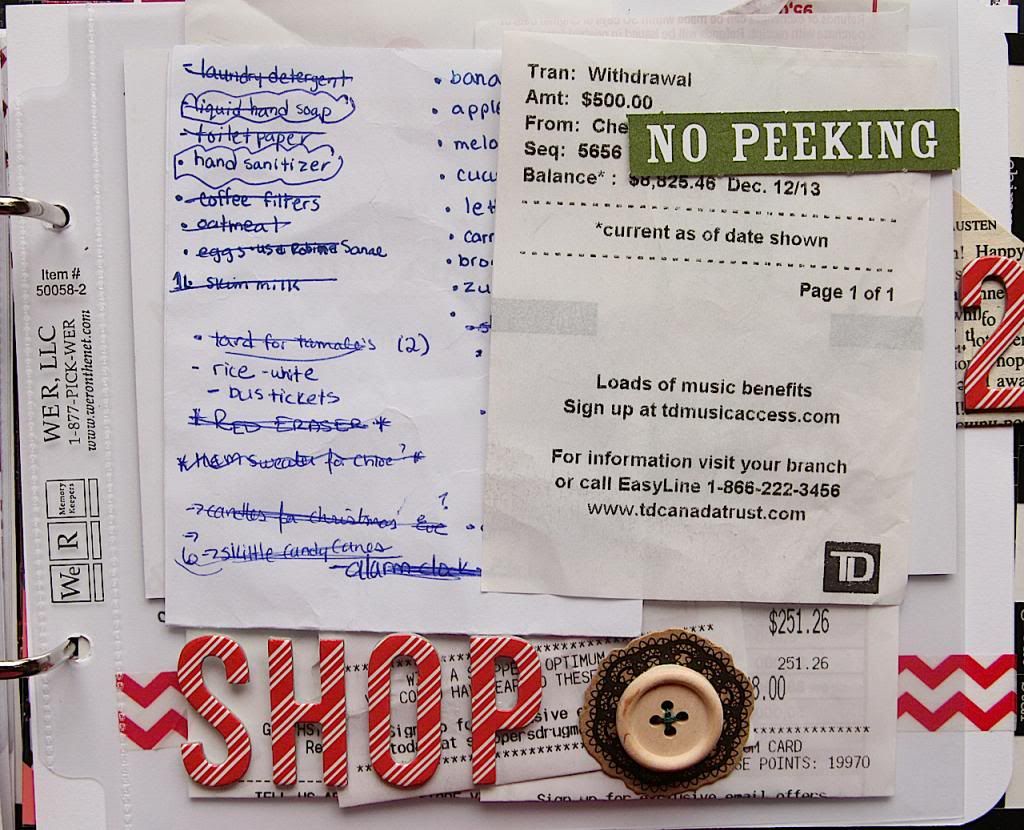 #Day12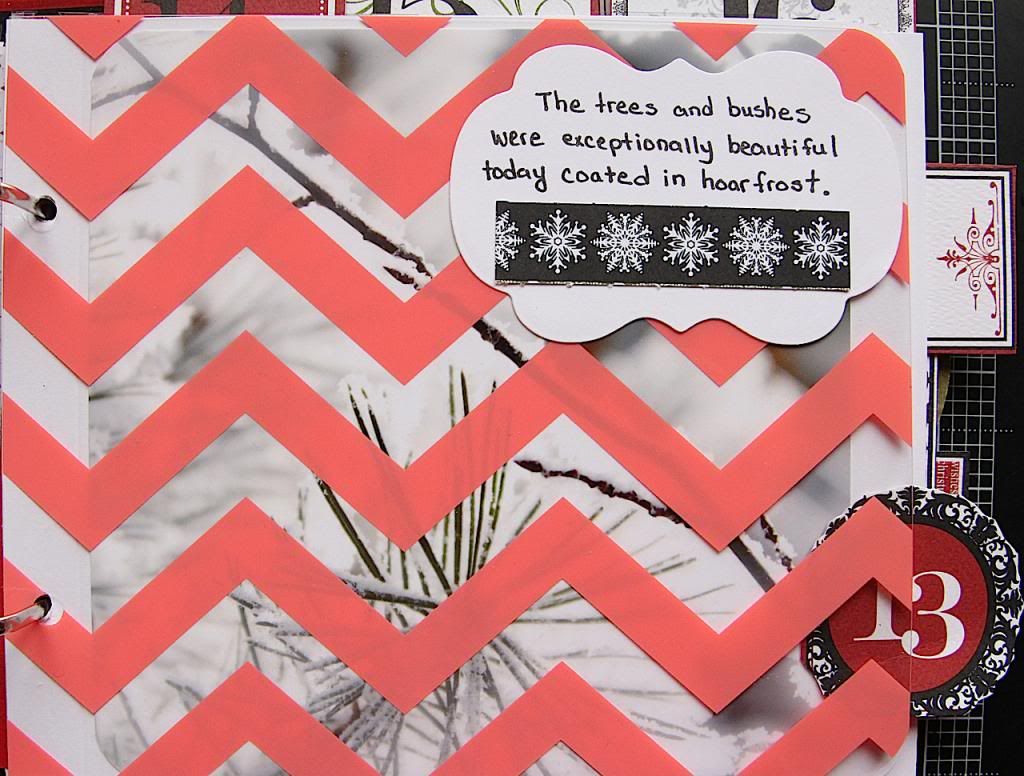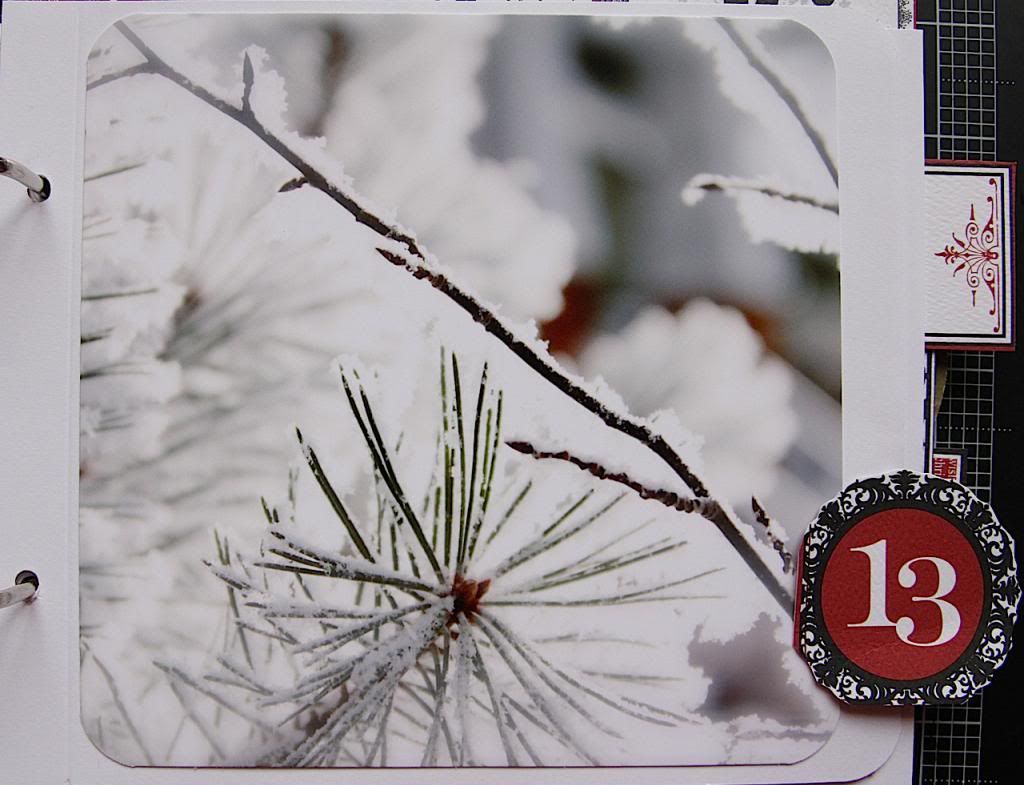 #Day13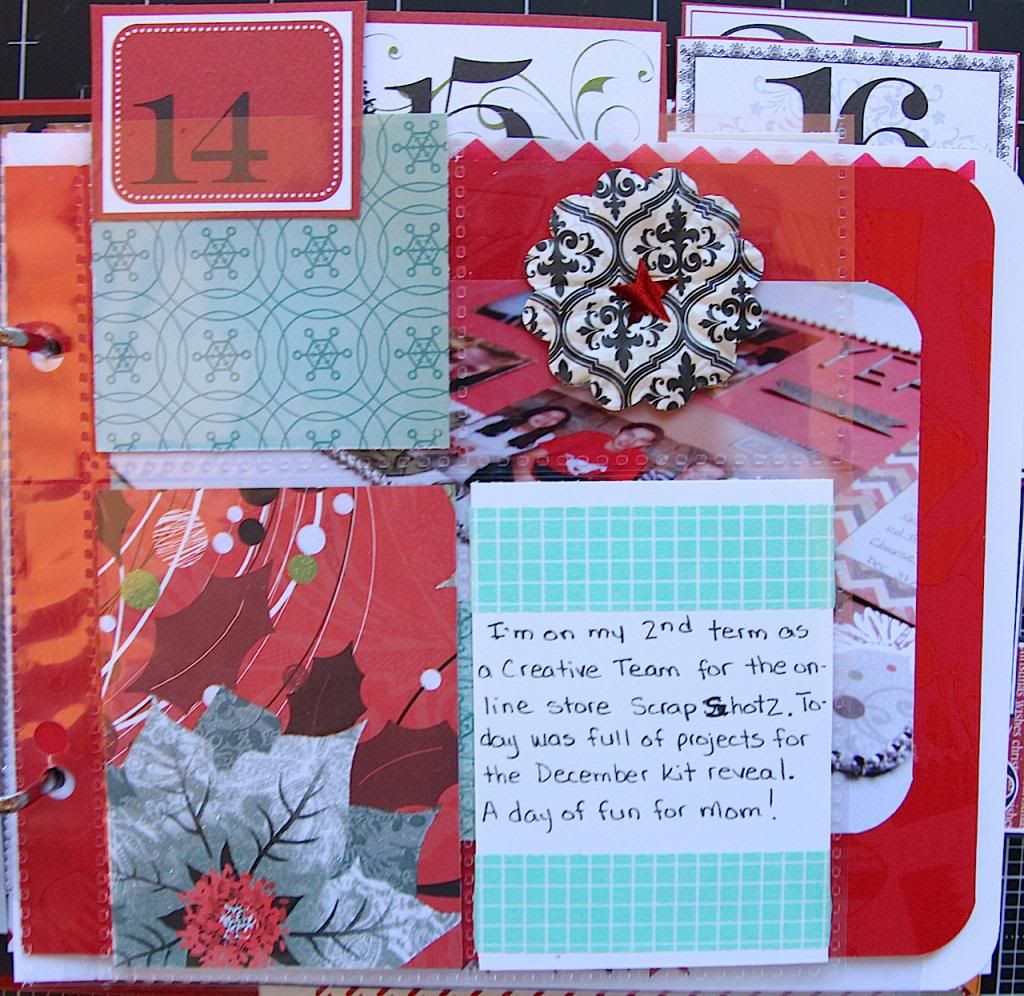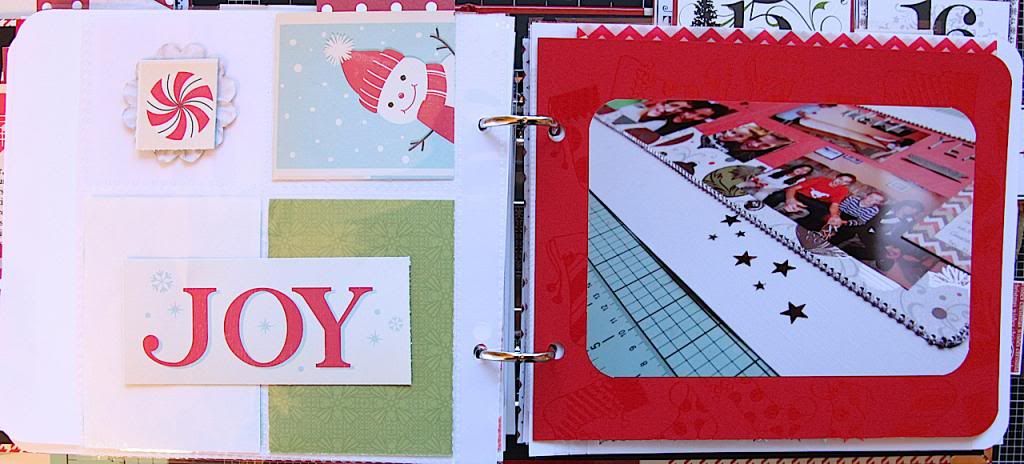 #Day14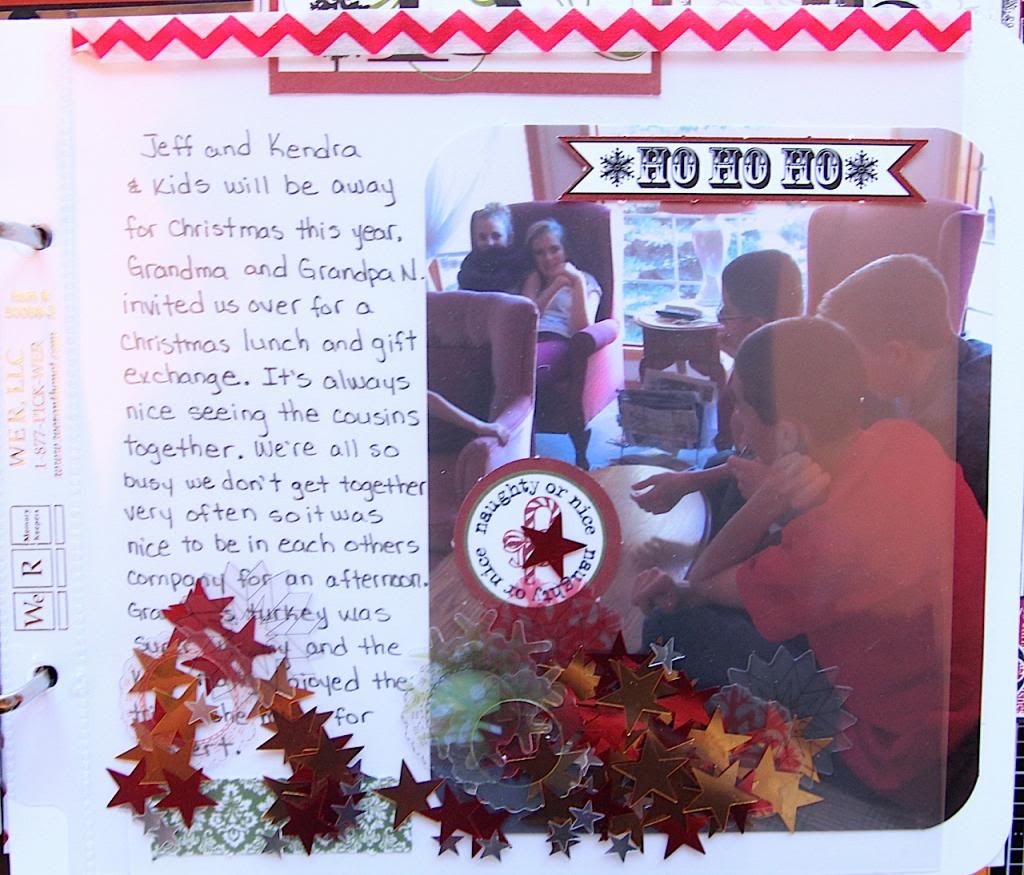 #Day15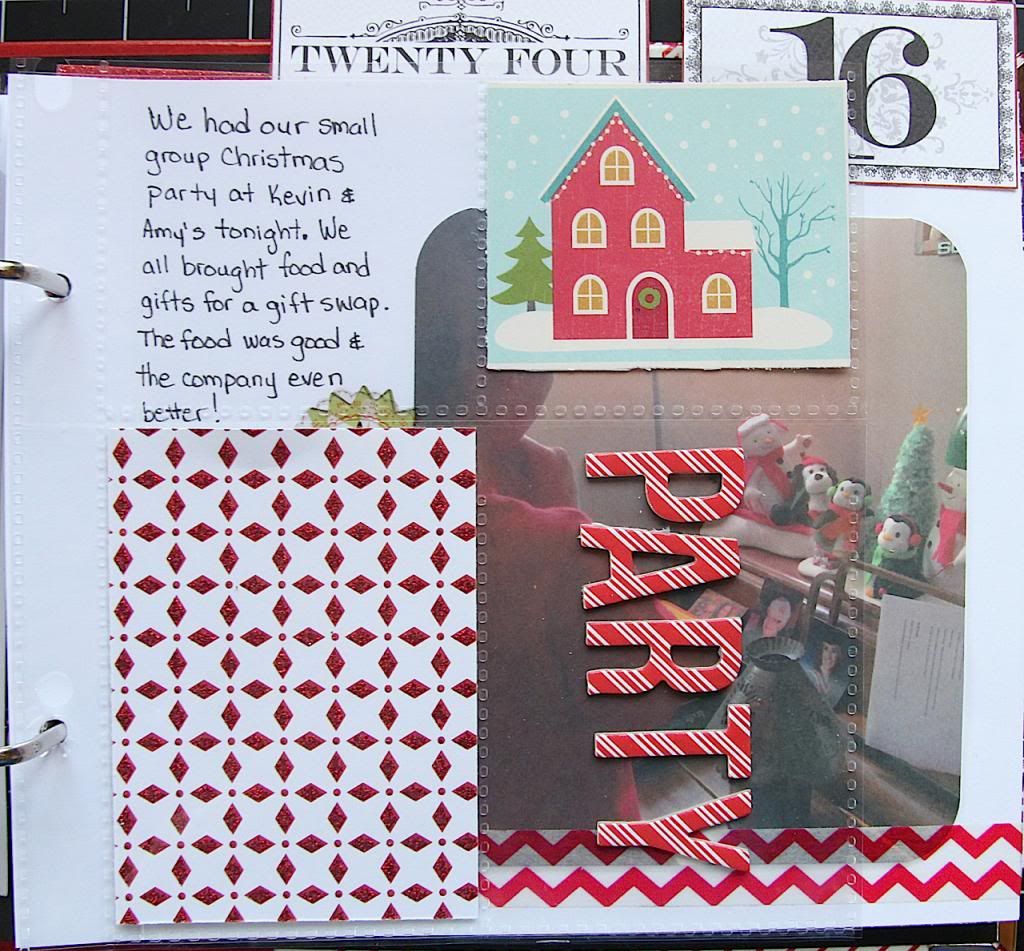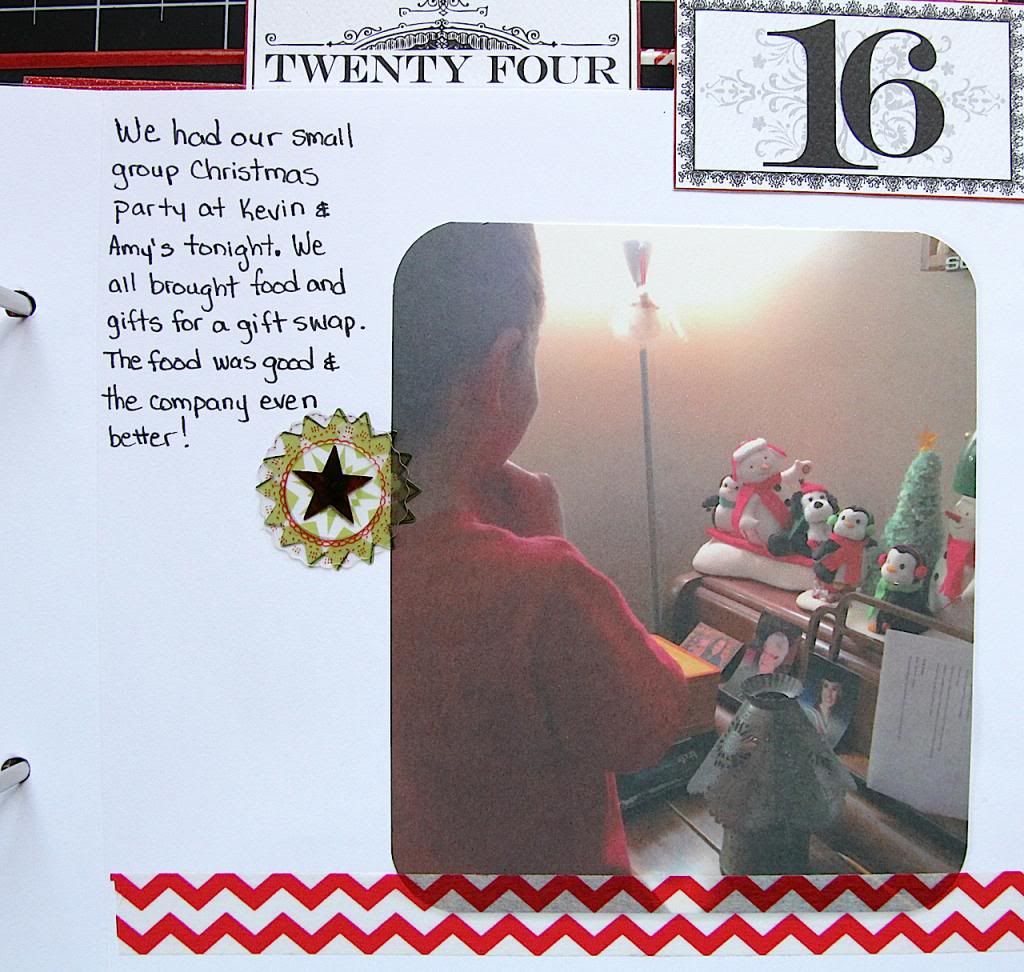 #Day16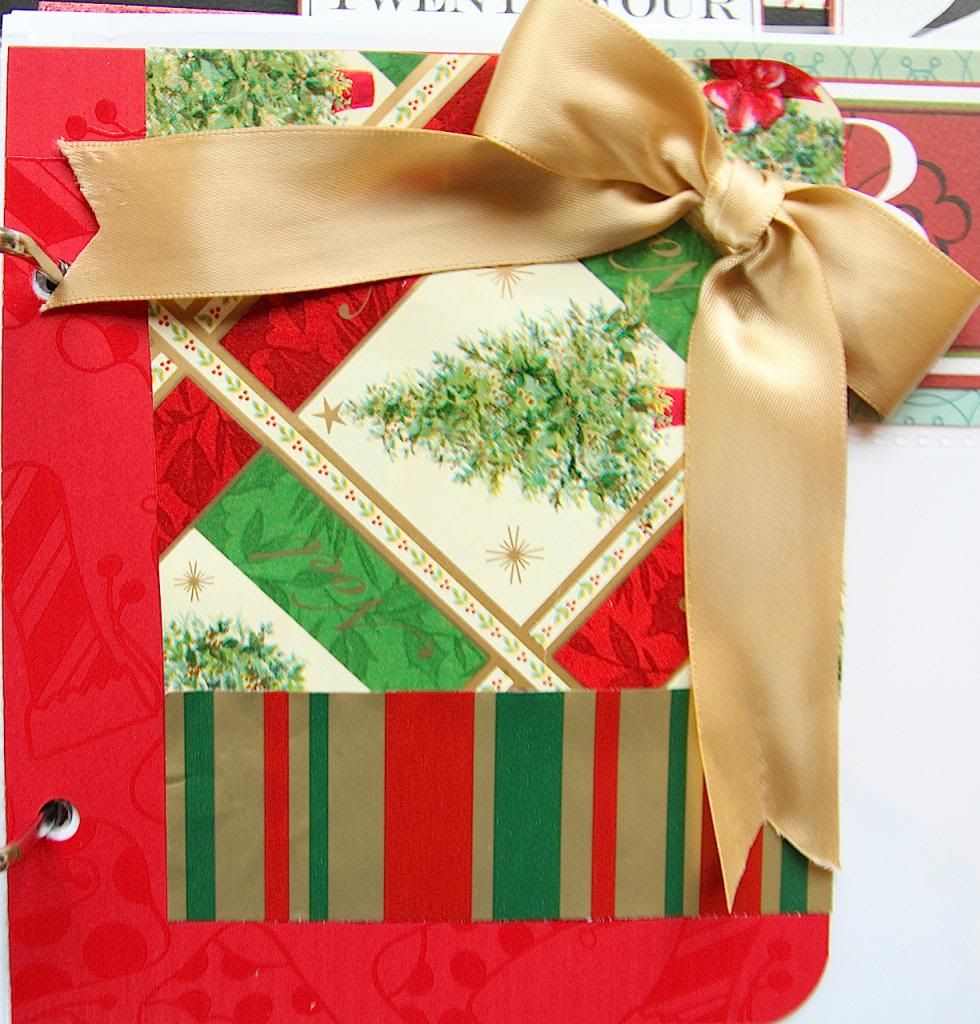 #Day17
Hi Everyone! Thanks so much for stopping in and taking a look at this project. These Altenew classes are LOADED with techniques and ideas,...

Hello and welcome to the : so glad to join the lovely ladies of: for this blog hop :). If you would prefer to join the hop at ...