...in photo editing! I've spent the past week working on my WITL photos and just uploaded the images for printing! So happy to get those off to the printers along with all my July photos so I am officially caught up on my photo printing! Lots of photos to be inspired to scrap, that's for sure!
I used Ali Edwards digital kit from 2010 to put these together and after her
great tutorial
using PSE 9, it still took a bunch of time but was much less frustrating than the evening I spent trying to use PSE 9 before watching her tutorial.
Here are the first few days of the week in their final form: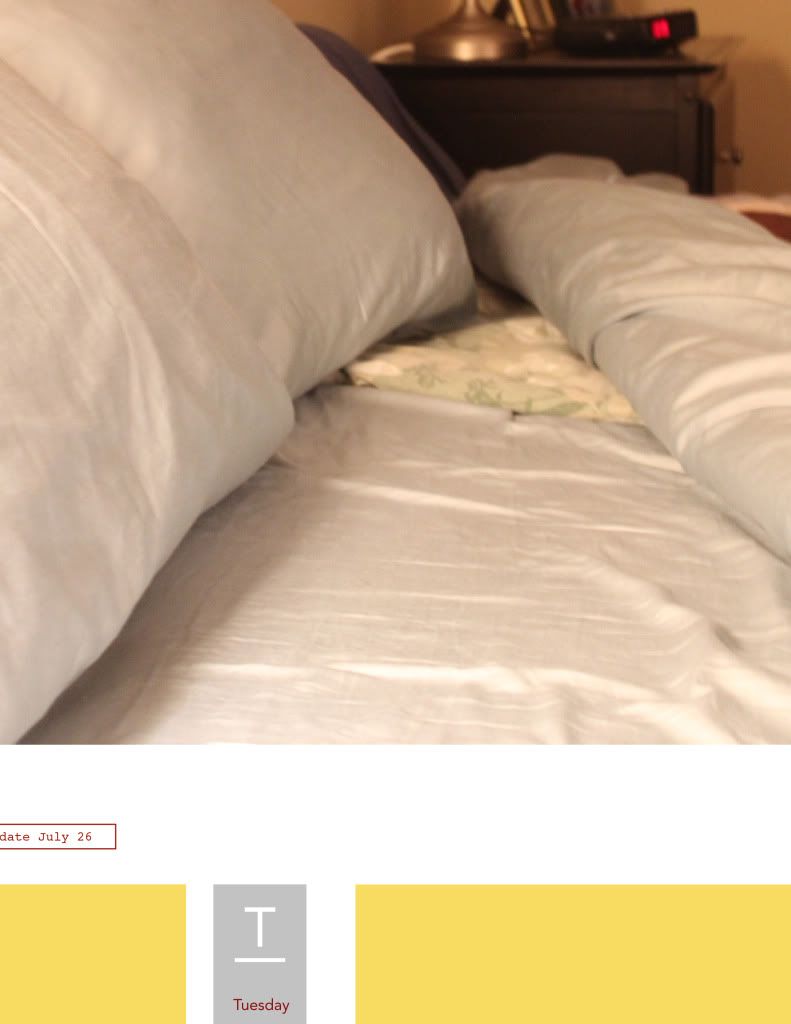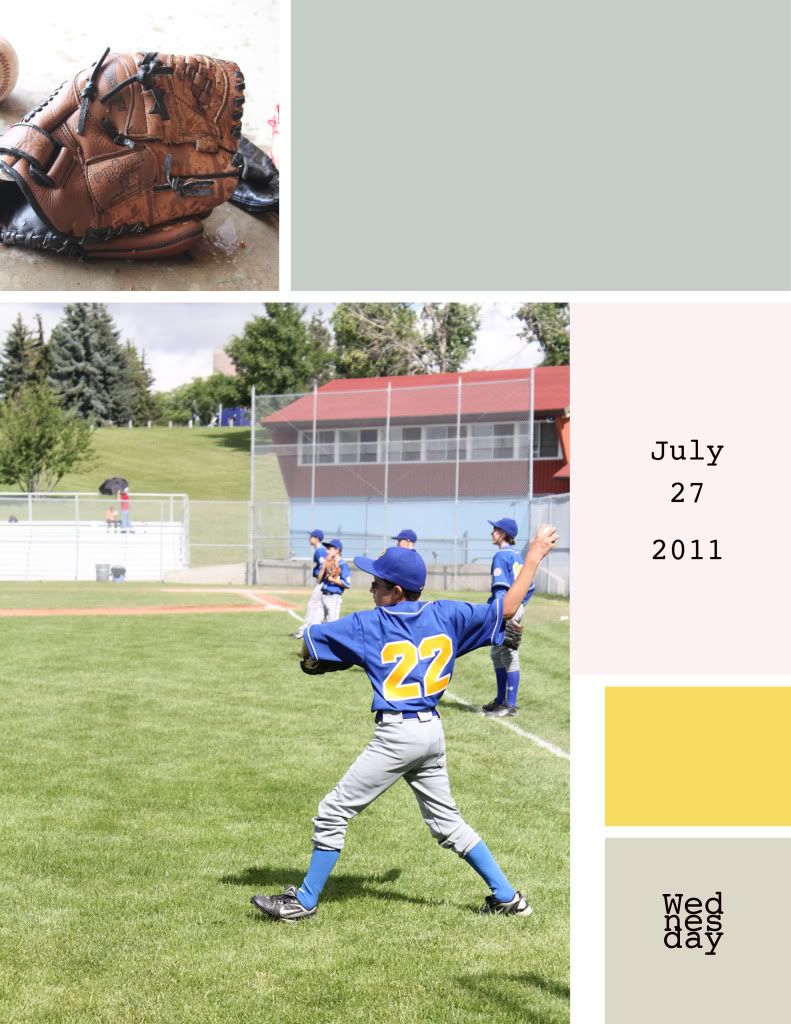 I plan to place patterned paper over top of some of the squares. There's no way I would not be able to add some touches to this project ;)