Hi All!
I had a crazy week with lots on the go last week and getting ready for a weekend away with my oldest so no time to post until now and I have another Memory File project!
The Heidi Swapp Memory File was perfect for documenting my Creative Escape trip last August and even more fitting as the hostess of the event was none other than Heidi Swapp herself!
I busted out some Mr.Huey mist and Tattered Angels glimmermist and a couple of Colour Magic Memory Files.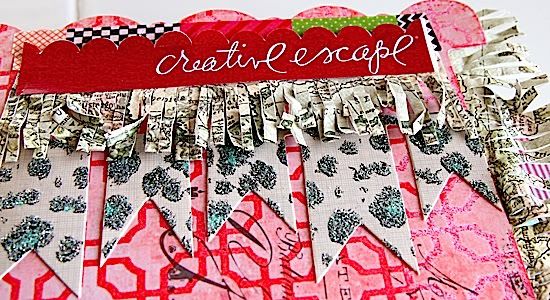 This is the front of the memory file. I've added some Smash tape just under the CE title which was cut from my nametag from the event. I added a Heidi Swapp Sugar Chic banner and the Heidi Swapp fringe.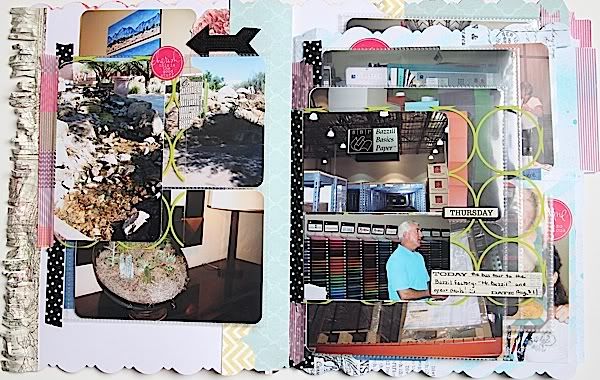 This is what the file looks like when you first open it. I have created photo flip books with cut down 6x12 page protectors, transparencies and Smash/Queen & Co. tape.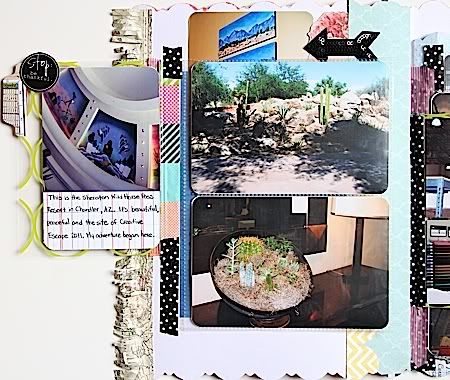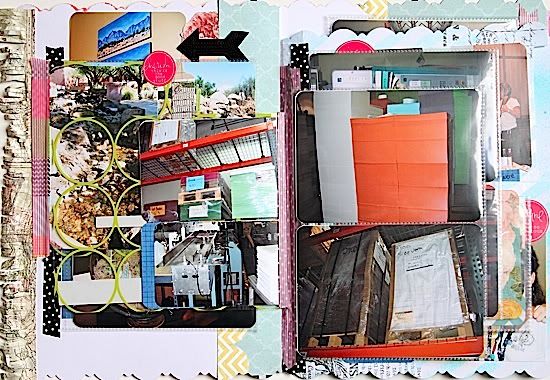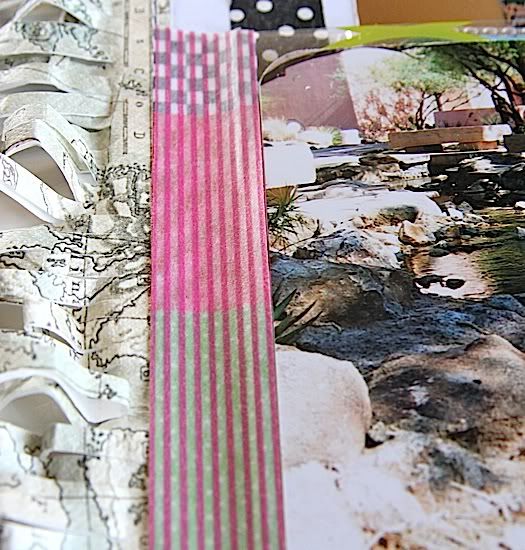 You can see the tape I've used to adhere the photo pockets together and to the base of the memory file. I got the idea from reading a post on Ali Edwards' blog although I likely would have executed it better if I'd actually read the tutorial she referenced on it ;)) .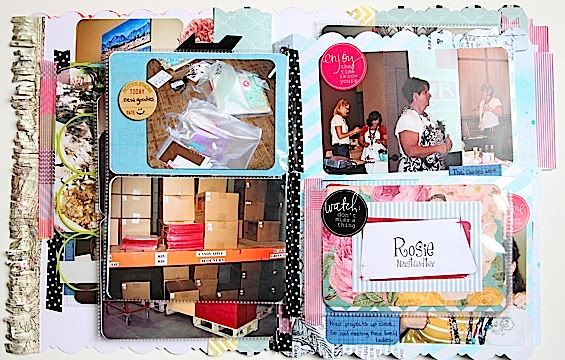 The photos in this section are adhered to a color magic Memory File I misted and cut in half, then adhered the halves slightly overlapped and a bit crooked to the base, so pretend it looks straight when you look at the photos ;) :)))
The final couple of spreads.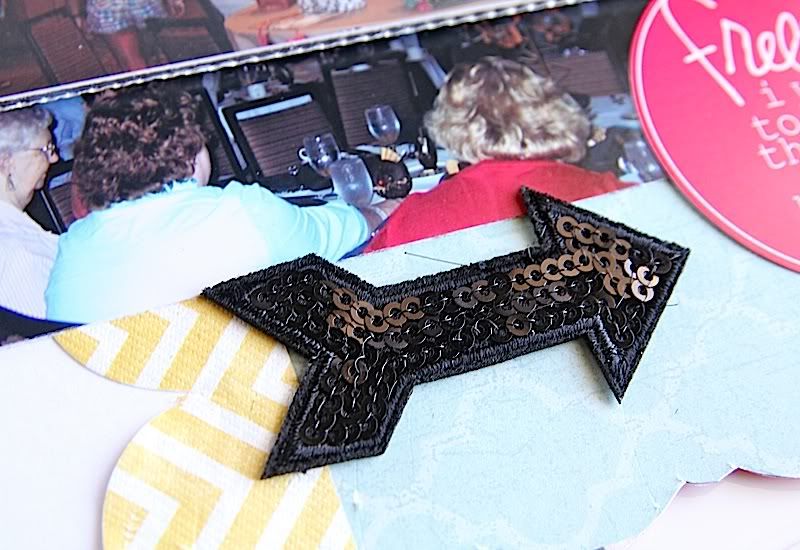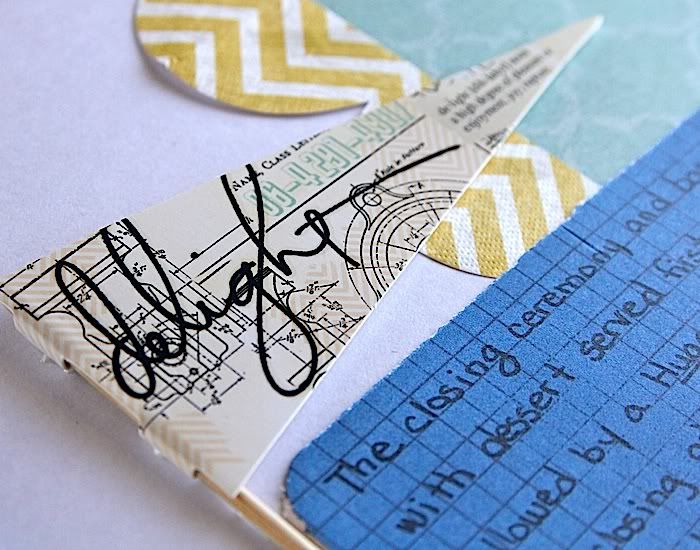 These are a couple of detail shots.
So this memory file project has a grand total of.............................................................................................
50 PHOTOS
I'm thrilled with that and finalling documenting this super fun adventure I had in AZ. All these products are carried at
Scrap Shotz
, great prices and customer service!!