Hello!
The sun is shining and we are in for warmer temperatures in my part of the world today.
I hope spring is on it's way to you very soon if it hasn't made it's arrival yet in your area :).
We just finished a round of layout tag over at
Scrap Shotz
. It's a monthly challenge we do where the first person creates their layout based on an inspiration piece and then "tags" the next person in line with their completed layout and so on.
Here's the layout I created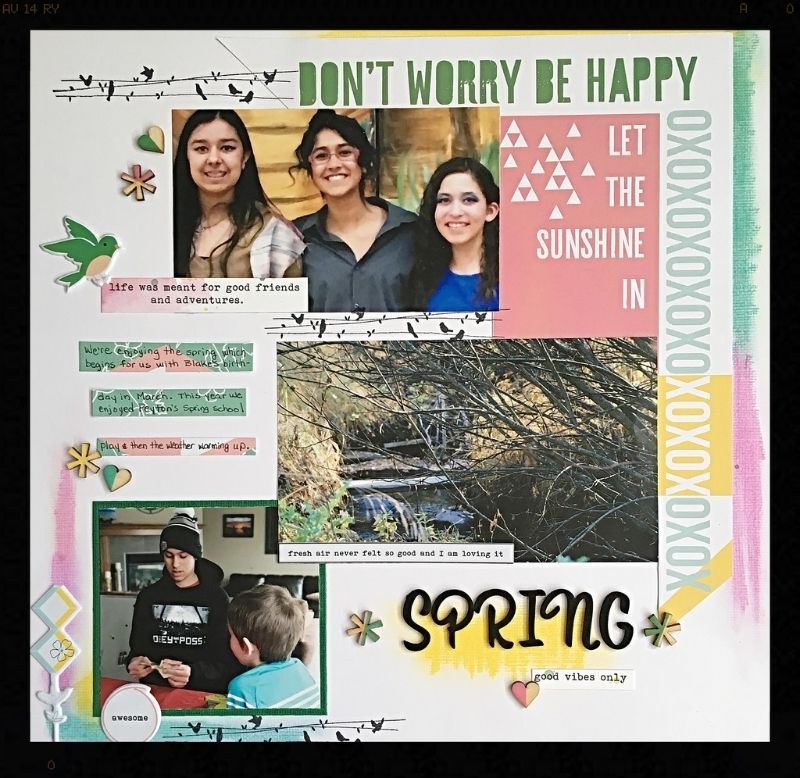 These birds on a wire are from the Felicity stamp set collection by Pinkfresh.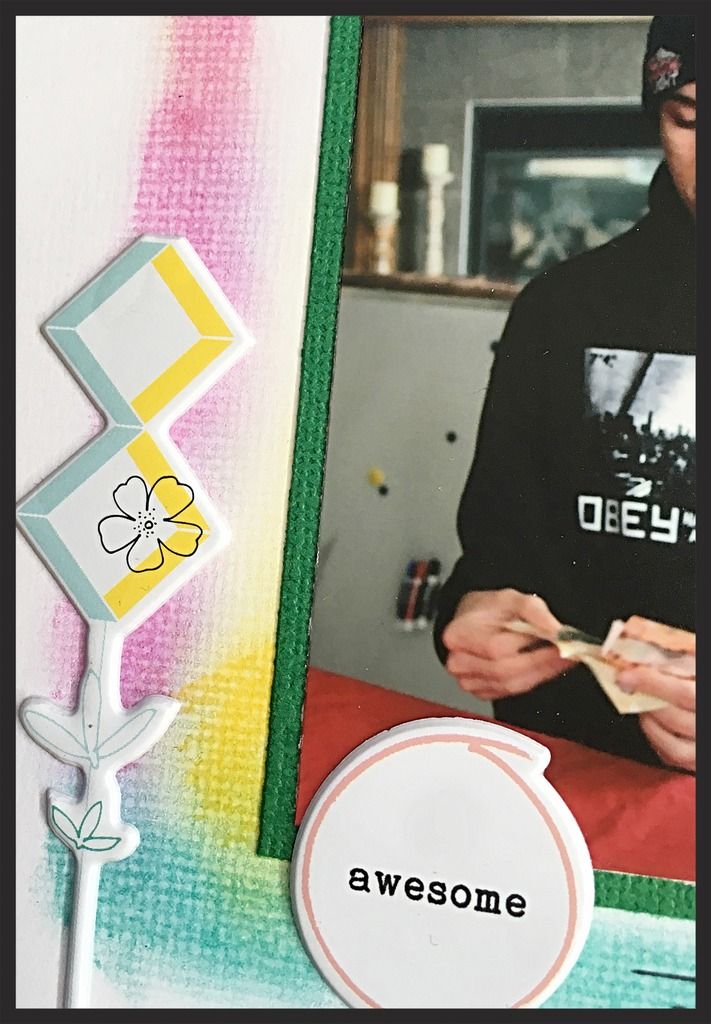 The swipes of colour were created with the new Tim Holtz Distress Watercolour Crayons. I haven't used them much yet but the colours in this set were perfect for this spring-y page. I also used some yellow under the title 'spring'.
Another round of layout tag is beginning at
Scrap Shotz
you click on the link to join, the more the merrier!!
Thanks for taking the time stop by.