Welcome to the latest and greatest SOUS Project Life Challenge. We have a new prize up for grabs this month so submit your project for this challenge or any SOUS March challenge for a chance to win this
Now on to the challenge, this is a fun one especially if you're an 80's girl like me, it's to use
and here is my week 7 spread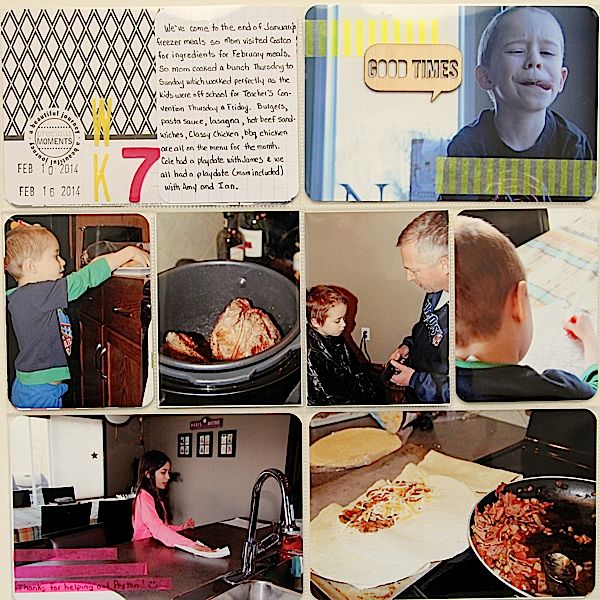 It's a bit tricky to tell that the letter stickers are neon yellow but trust me they are ;).
The letter stickers and the washii tape strips on 2 photos are products by Heidi Swapp.
One of the things I like to do is to use the open spaces on photos for accents, journaling, etc. That is why I chose to add the neon washii tape to the photos. I also used one strip of washii tape to journal on.
Thanks for stopping by this week and I look forward to seeing your PL challenge projects!