It's time for a Project Life update and a little special news at the end of this post!
Week 35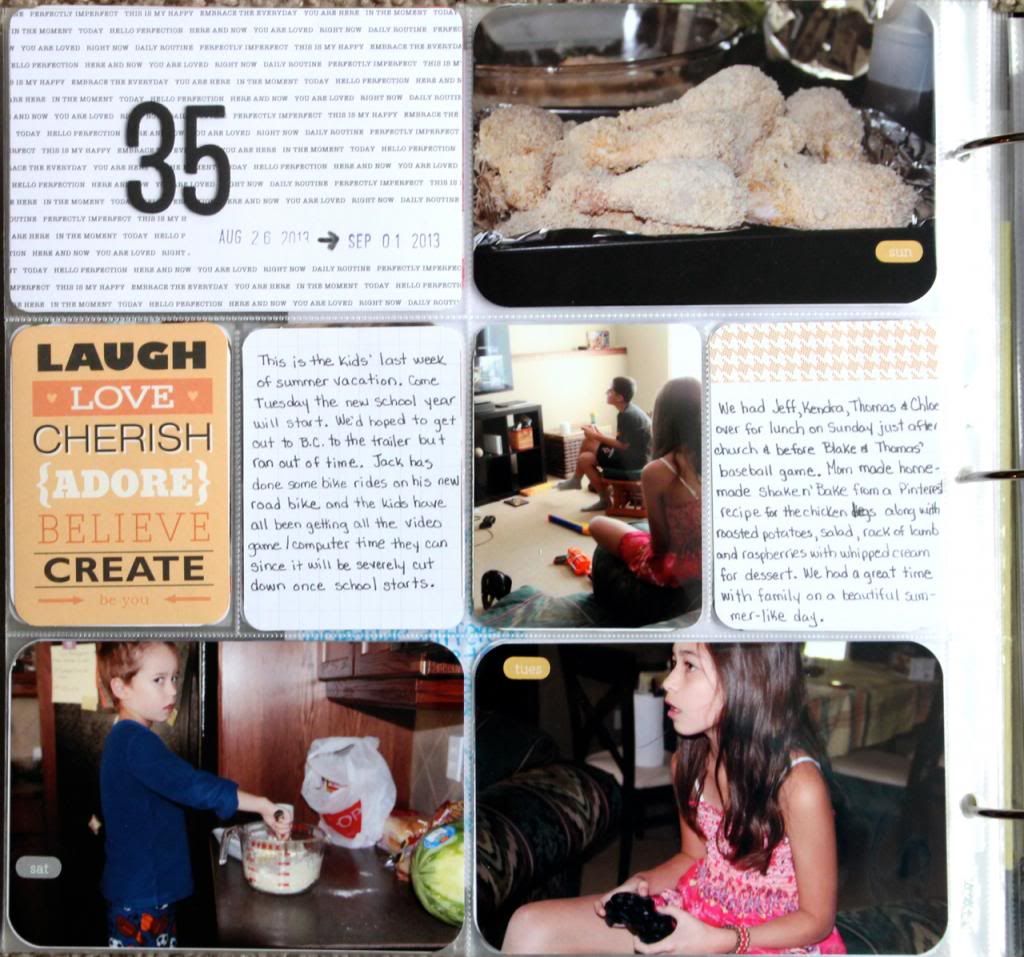 Week 36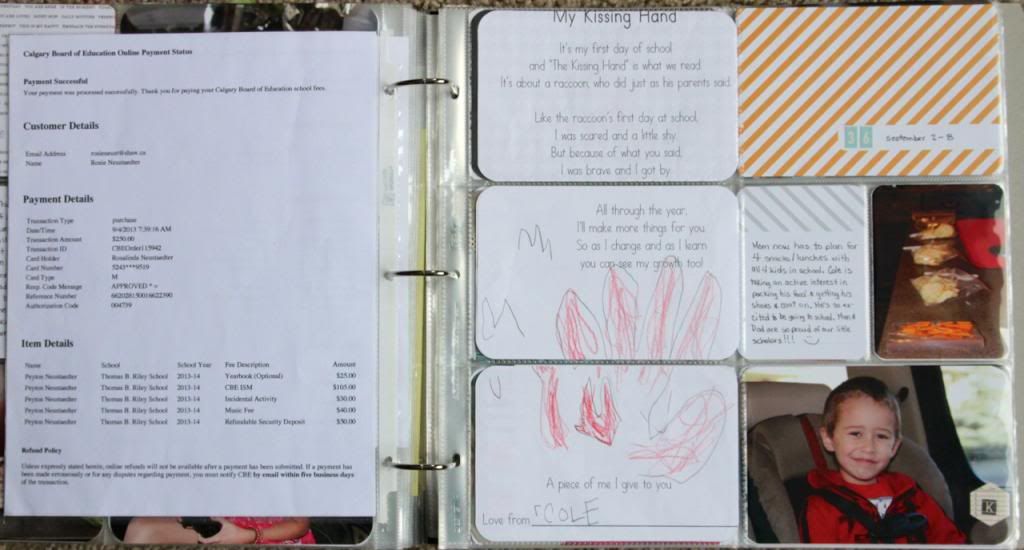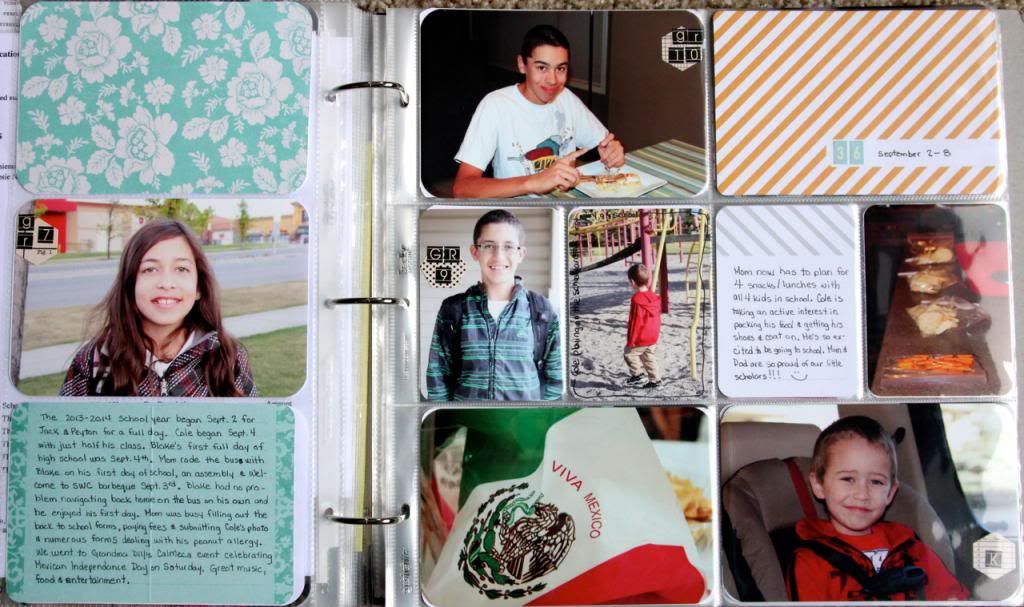 Week 37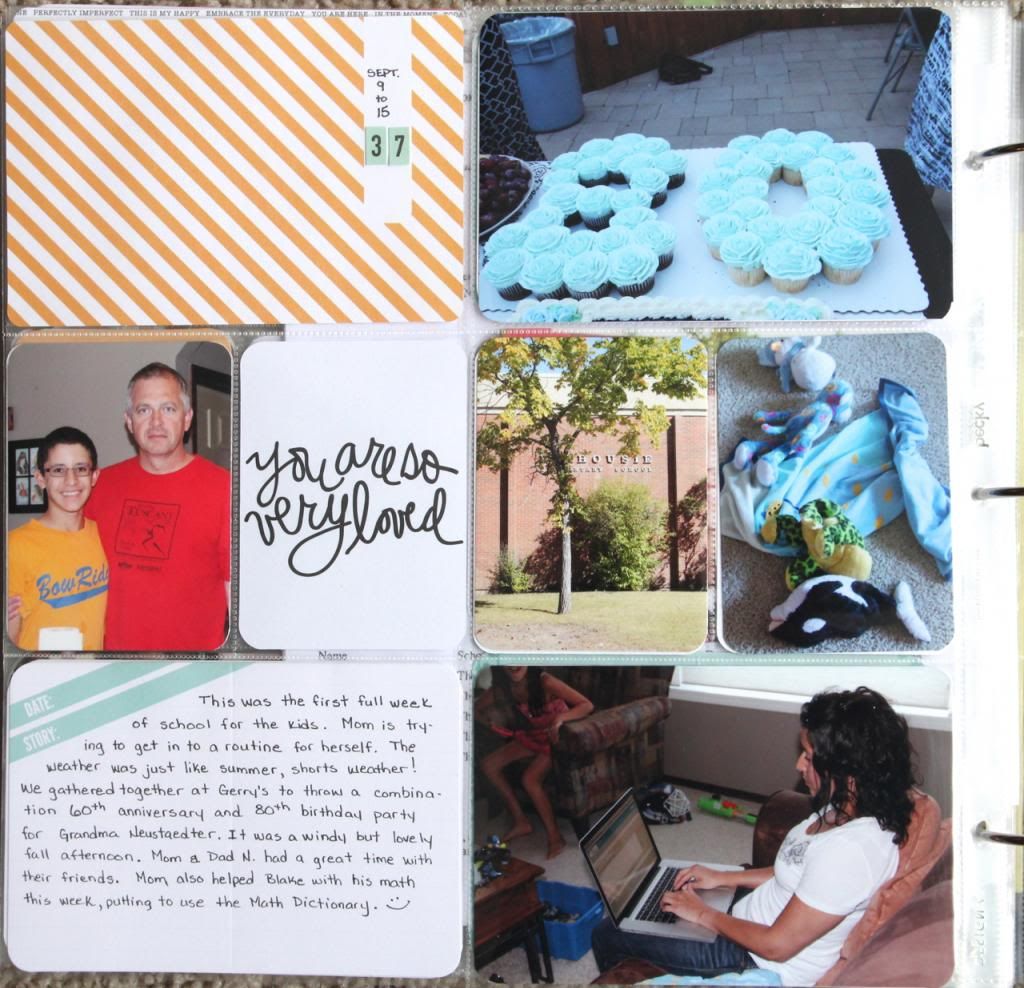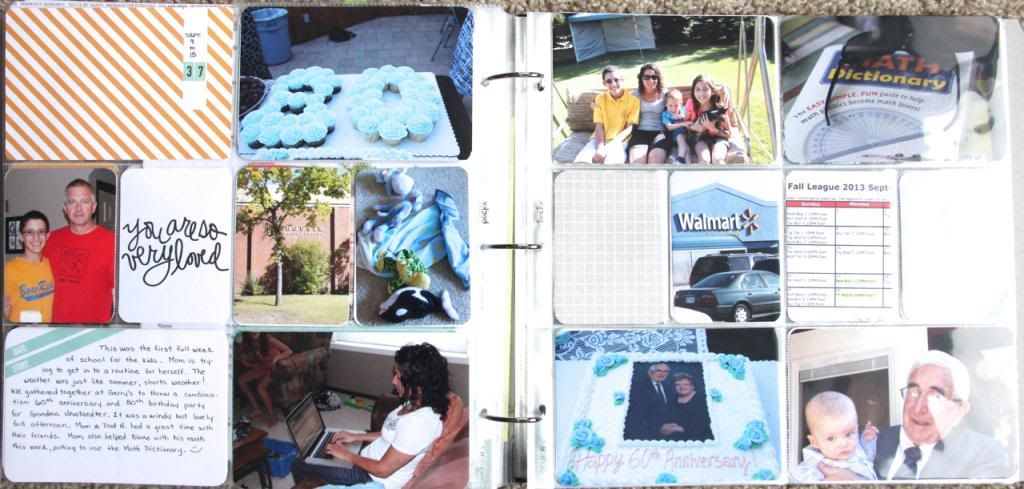 Week 38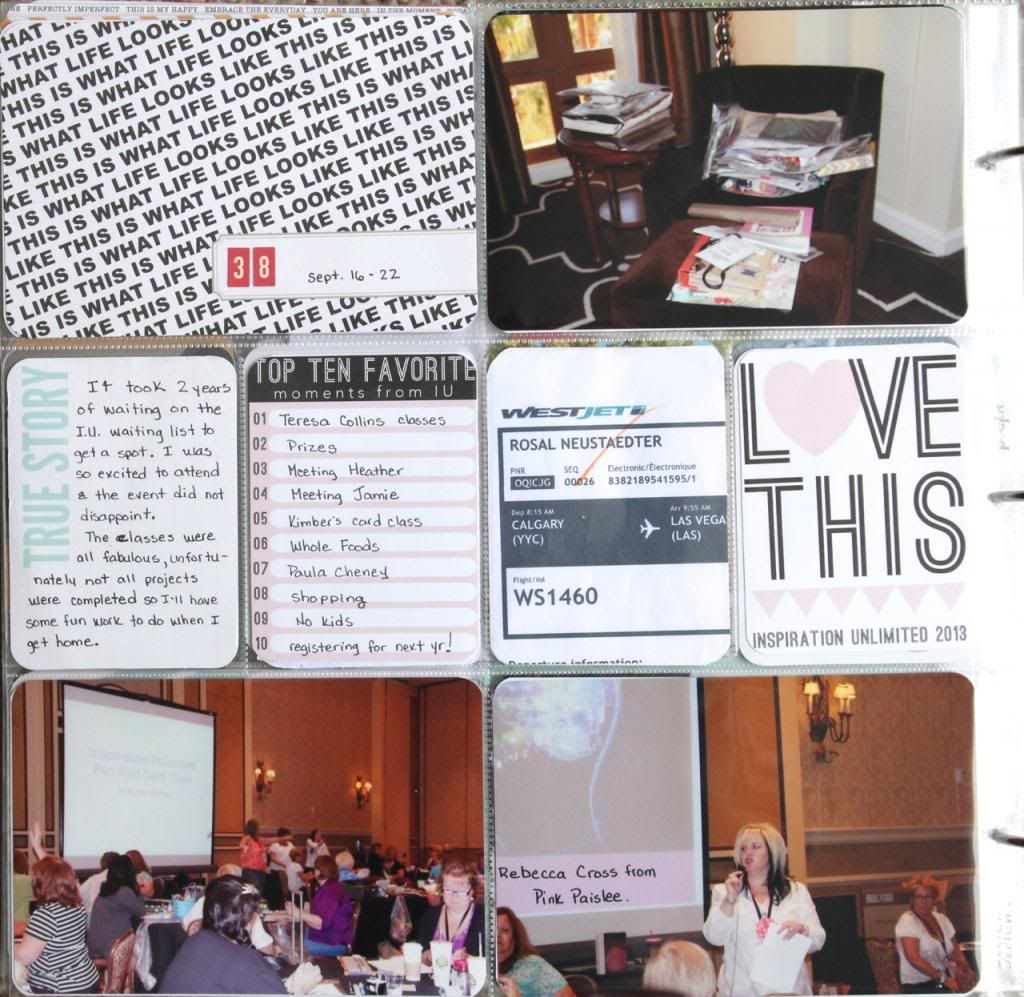 Week 39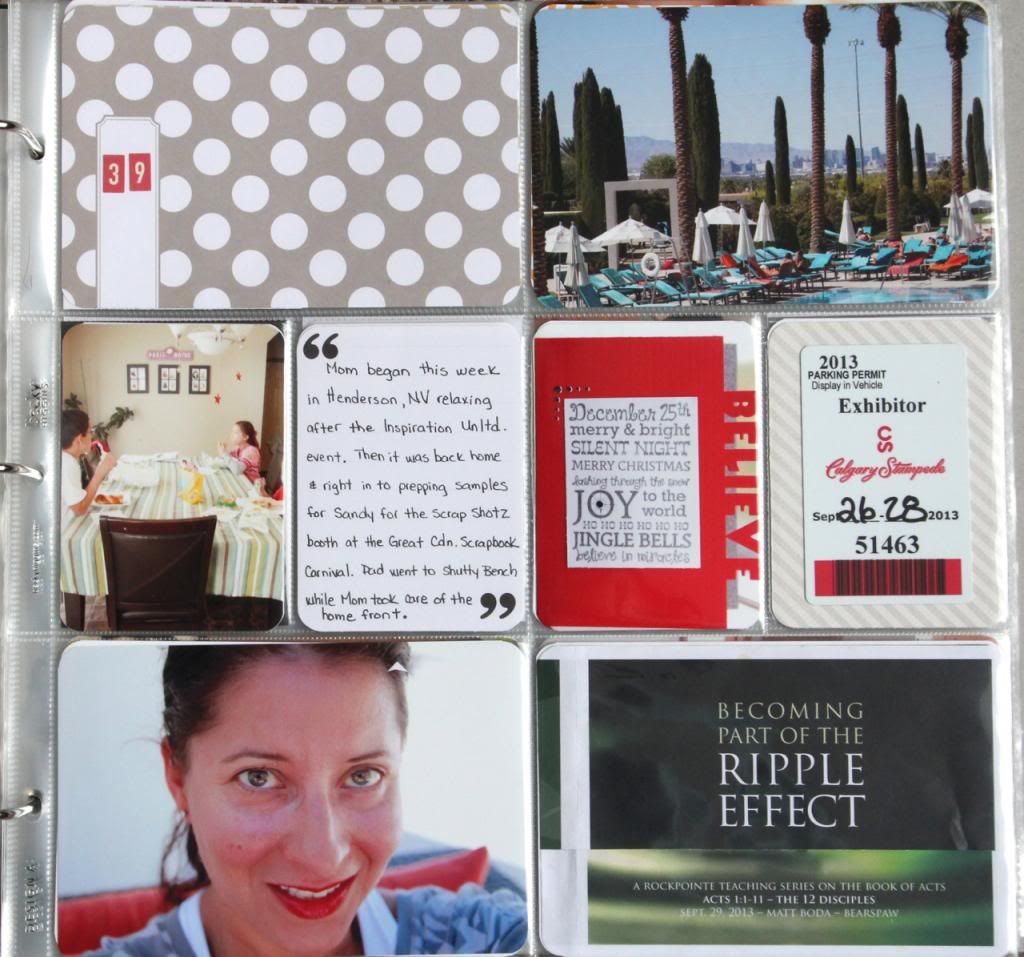 Week 40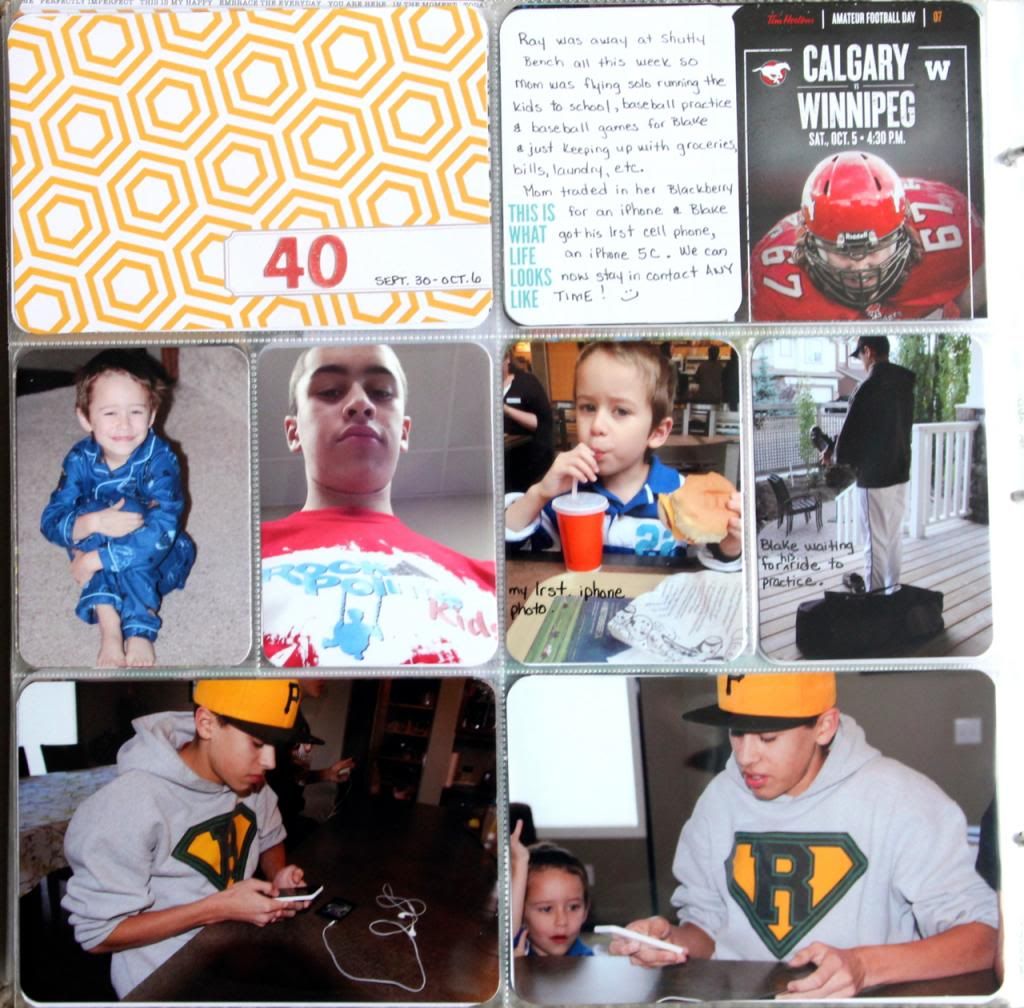 Week 41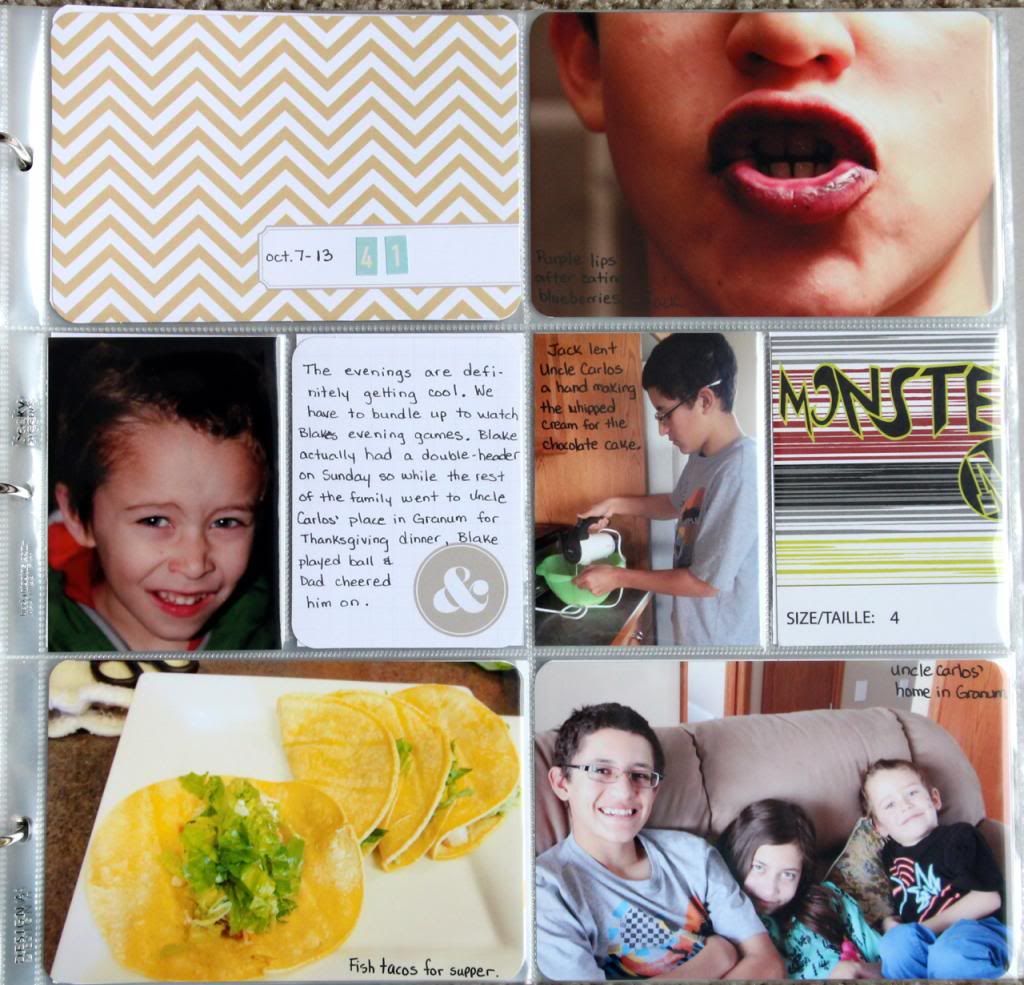 Week 42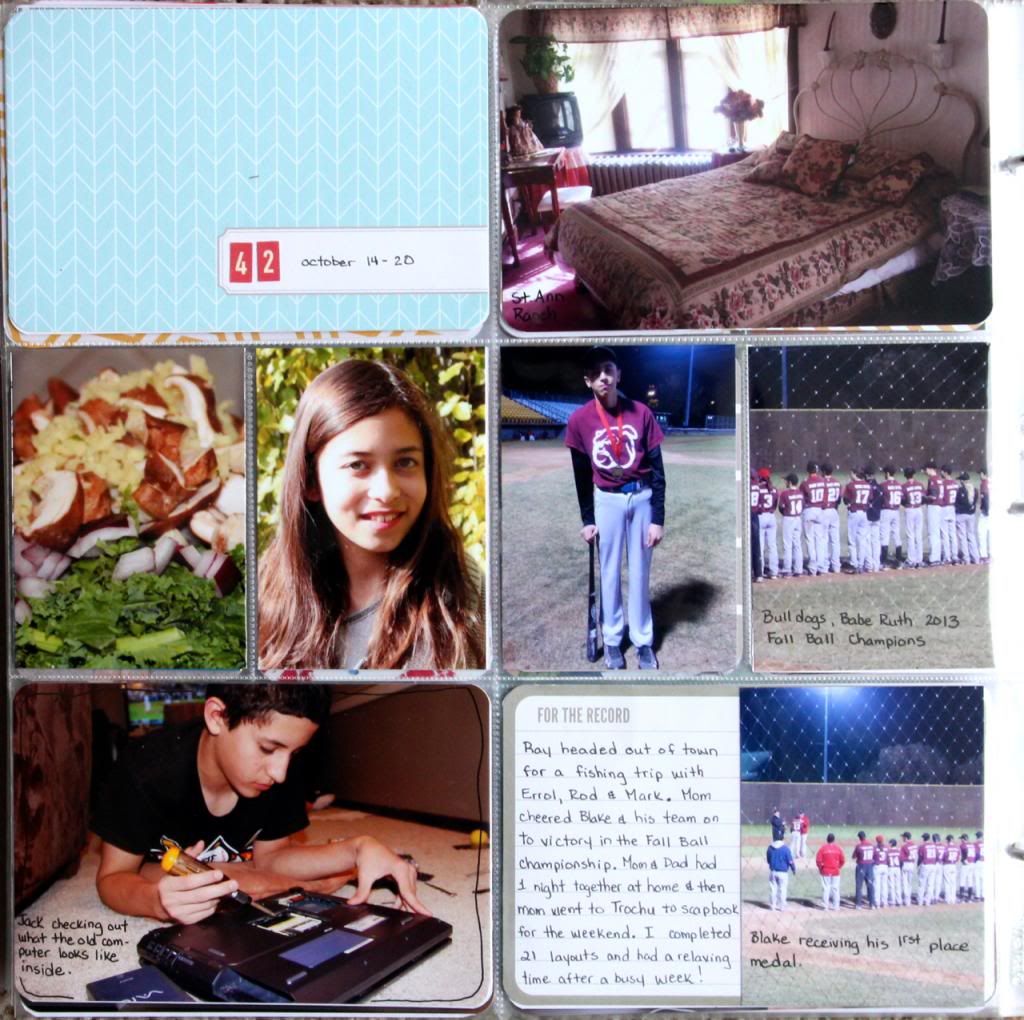 I've used a combination of the PL Clementine, Seafoam and Midnight kits.
I'll begin my stint in December, thanks Leah and Nanne for this opportunity!